$12 per month covers the cost of one patient visit at the Siloam Health Primary Care Clinic.
Siloam Health Antioch Open Now!
2717 Murfreesboro Pike, Antioch, TN 37013
Siloam Health is thrilled to announce the opening of our new clinic, Siloam Health Antioch. This new location now serves Nashville's underserved and uninsured alongside our current clinic, Siloam Health Melrose. Our new Antioch location allows us to improve access for our patients and expand services to the greater community.
For more information, call 615-747-6035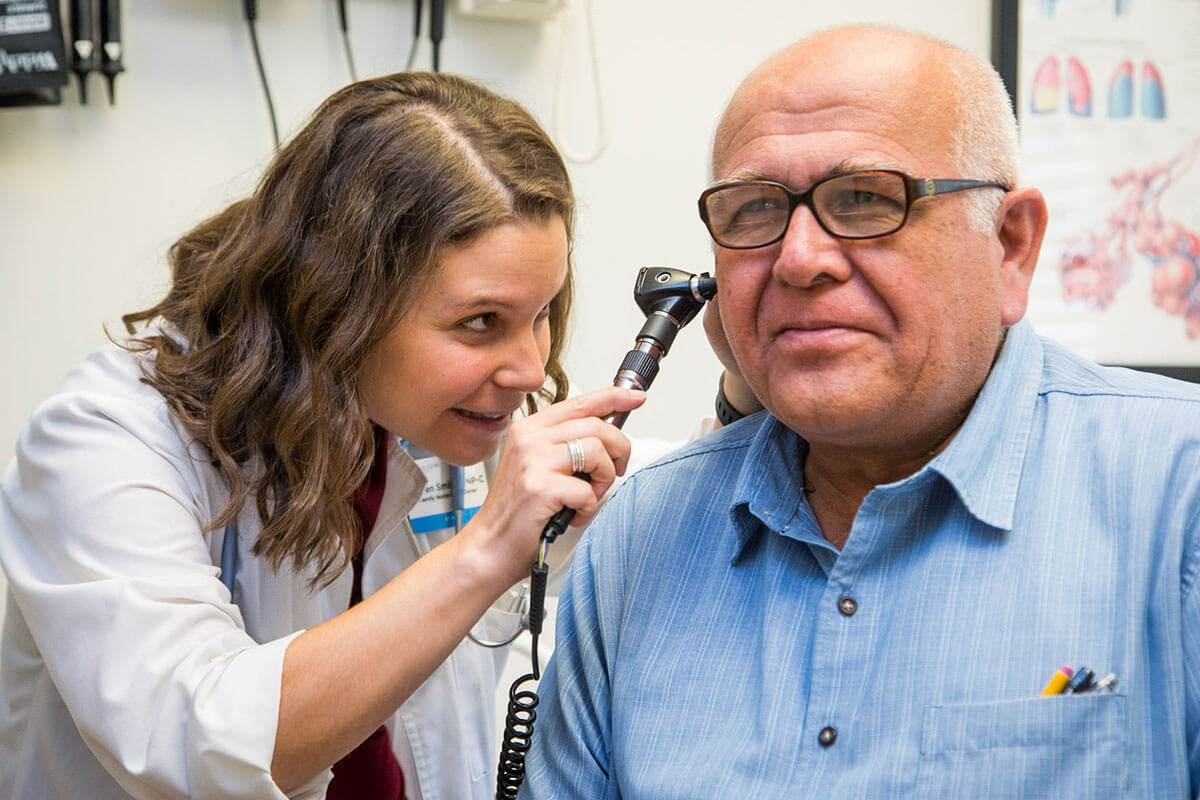 Our Mission
Siloam Health's mission is to share the love of Christ by serving those in need through health care.
MEDICAL CARE
At the Siloam Health Primary Care Clinic, we serve Nashville's uninsured and underserved. Our patients come from more than 80 countries and speak over 70 languages.
Community Health
Siloam's Community Health efforts expand our mission beyond the four walls of the clinic, empowering immigrants from all over the world who now call Nashville home.
Student Education
Siloam's education initiatives are changing the face of health care by training medical students across a variety of specialties in the art of culturally-sensitive, whole-person care.
You can be part of our work to provide whole-person care that serves as a catalyst for the flourishing of a whole new Nashville.