$12 per month covers the cost of one patient visit at the Siloam Health Primary Care Clinic.
An Important Update Regarding COVID-19
As the coronavirus/COVID-19 pandemic spreads throughout the United States, Siloam Health would like to provide you with an update on efforts we are taking to care for our patients while also ensuring all possible protection for our staff, students, and volunteers.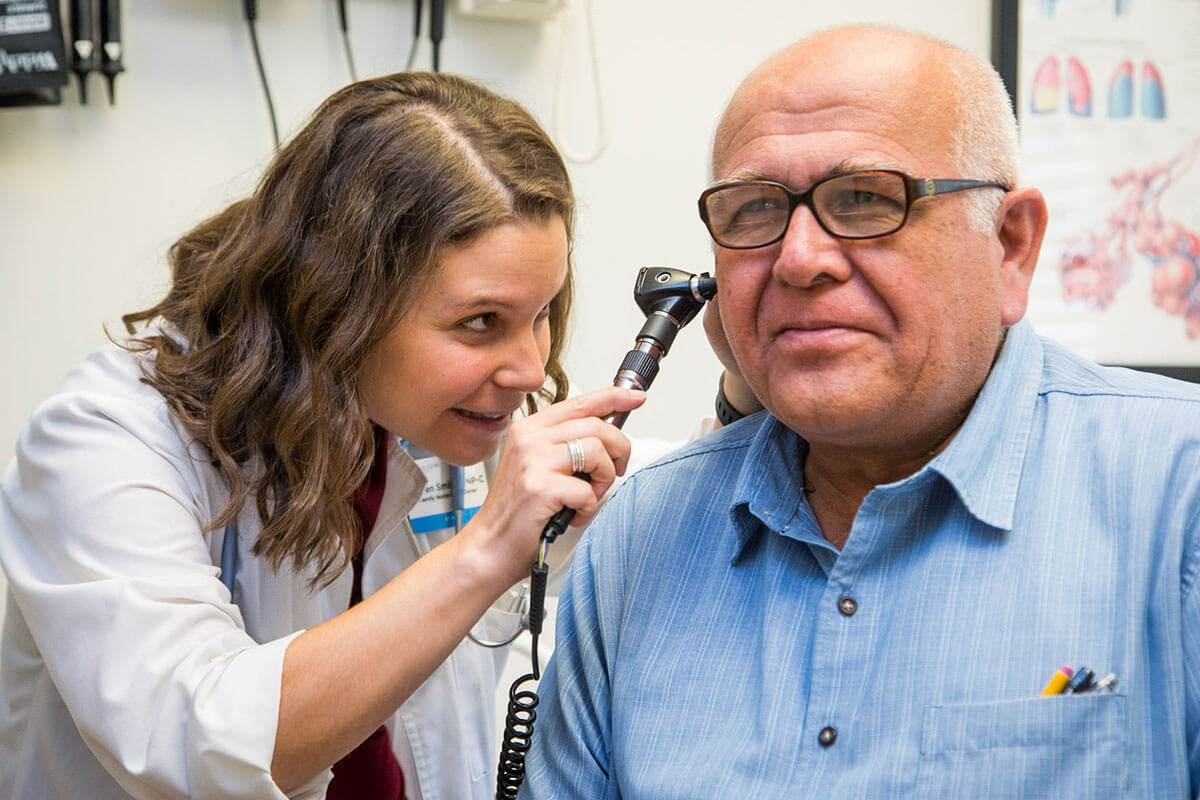 Our Mission
Siloam Health's mission is to share the love of Christ by serving those in need through health care.
MEDICAL CARE
At the Siloam Health Primary Care Clinic, we serve Nashville's uninsured and underserved. Our patients come from more than 80 countries and speak over 70 languages.
Community Health
Siloam's Community Health efforts expand our mission beyond the four walls of the clinic, empowering immigrants from all over the world who now call Nashville home.
Student Education
Siloam's education initiatives are changing the face of health care by training medical students across a variety of specialties in the art of culturally-sensitive, whole-person care.
You can be part of our vision to provide whole-person care that serves as a catalyst for the flourishing of a whole new Nashville.