Siloam's community health efforts seek to provide opportunities for immigrants and refugees to take ownership of their health.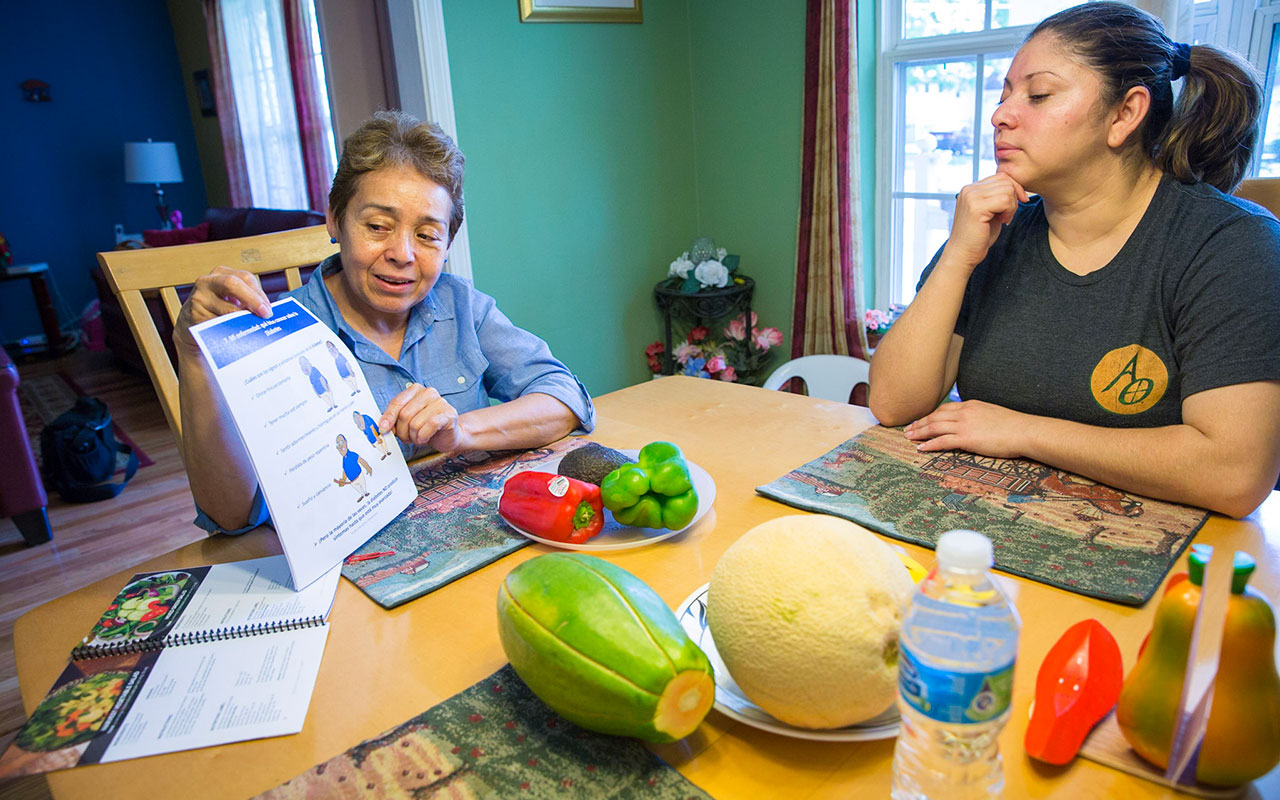 Community Health Workers
Siloam's Community Health Worker program is a unique initiative targeting four language groups in Nashville: Arabic, Burmese, Nepali, and Spanish. Siloam-trained Community Health Workers (CHWs) serve as health ambassadors in their communities to help fellow immigrants navigate health and social service systems, address the root causes of disease, and strengthen social capital. CHWs work with clients in and out of our primary clinic, using culturally-tailored approaches to impact the health of entire communities.