Siloam believes that every dollar we receive should be stewarded to the glory of God and we strive for transparency, accountability, and excellence in our finances.
Your support makes a huge difference
Through your support, we are able to provide whole-person care that addresses not just the physical, but also the social, emotional, and spiritual determinants of health. Siloam actively depends on God to provide both resources and healing through a variety of means, and we strive to steward every donation in a way that is consistent with our mission and to the glory of God.
Siloam Health is a 501c3 nonprofit organization and all donations are tax-deductible to the fullest extent the law allows.
Siloam flourishes because of the generosity of individual donors, foundations, and partners.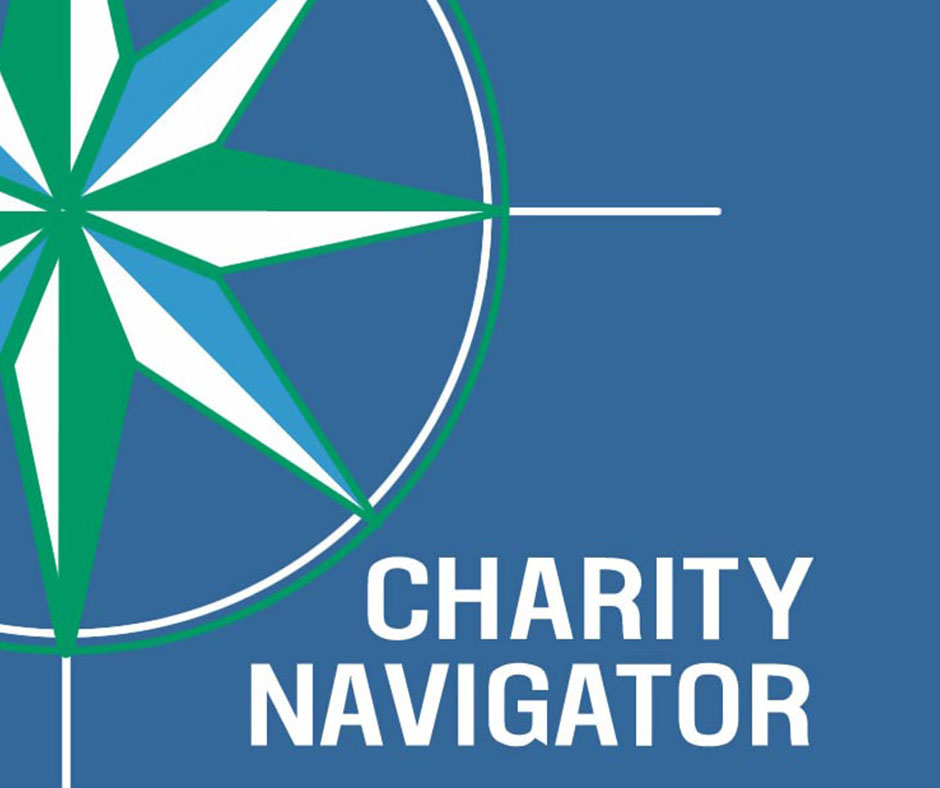 Charity Navigator
Click here to see Siloam Health's rating on Charity Navigator, America's leading independent charity evaluator. Charity Navigator works to advance a more efficient and responsive philanthropic marketplace by evaluating the financial health, accountability, and transparency of 6,000 of America's largest charities.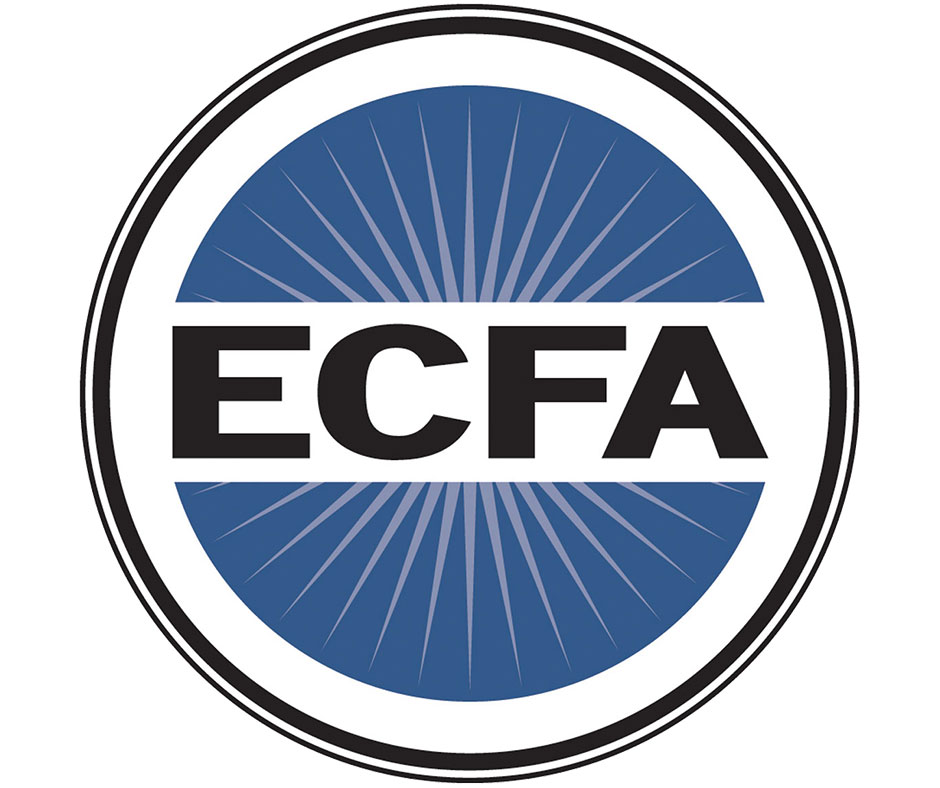 Evangelical Council for Financial Accountability
As a member in good standing with the Evangelical Council for Financial Accountability (ECFA), each year our financial statements are prepared by an independent audit firm in accordance with generally accepted accounting principles. Contributions to the ministry are tax-deductible to the full extent allowed by law.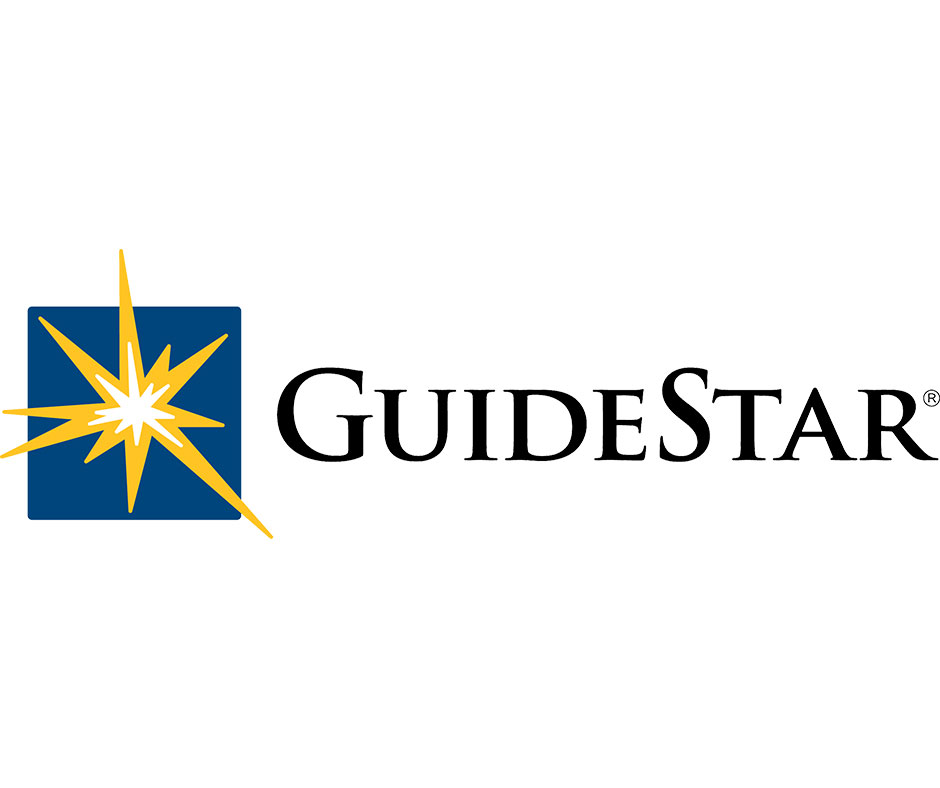 GuideStar
Click here to see Siloam Health's profile on GuideStar, which gathers, organizes, and distributes information about U.S nonprofits in order to advance transparency, enable users to make better decisions, and encourage charitable giving.